Great American Jazz Band
Mike Vax and his Great American Jazz Band bring dynamic excitement to audiences wherever they appear. Their music knows no boundaries, as the group attains a swinging jazz feel, while playing tunes from the late 1800's through today. Members of the band have performed with some of the greatest names in jazz.
Leader Mike Vax is very active in the music education field. He has done concerts and workshops in both the classical and jazz idioms at over 3000 high schools, colleges and universities all over the world. He is an international performing artist for the Warburton Instrument Company.
Any booking includes the opportunity for students to gain valuable insight into making and appreciating music through school performances and clinics.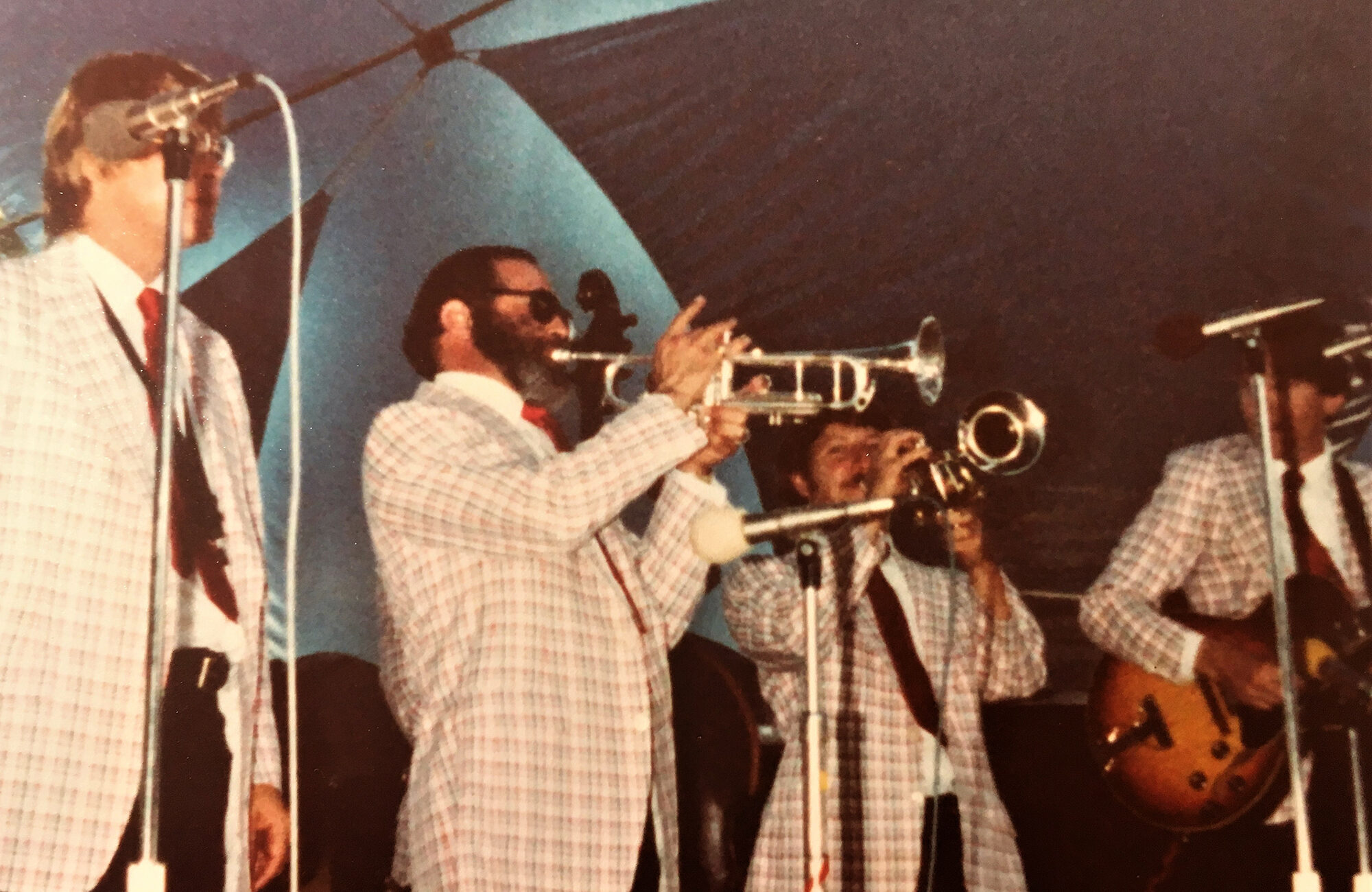 Bring Great Music to your school or organization!
Get information on any of the groups or events on this page by filling out the Contact Form with your areas of interest. Thank You for your interest in working with Mike Vax and the groups he plays with!