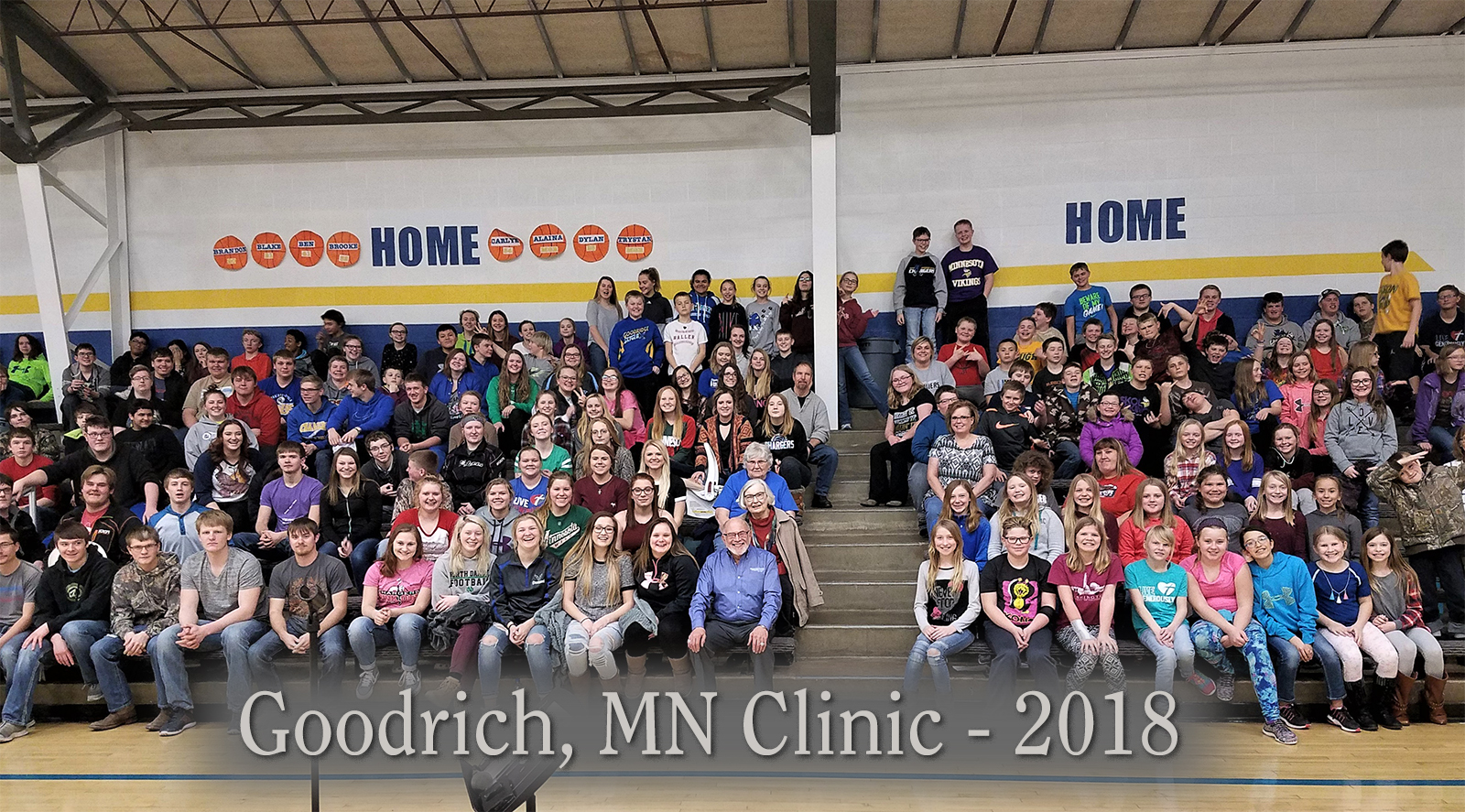 A Gifted Clinician and Performer
Trumpeter and bandleader Mike Vax is very active in the music education field. He's held concerts and workshops in both the classical and jazz idioms at over 3000 high schools, colleges and universities worldwide.  He is an international performing artist for the Warburton Instrument Company.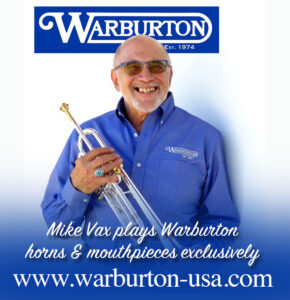 Mike Vax/FBBJ Contact Info
vaxtrpts@aol.com
925-872-1942
FRIENDS OF BIG BAND JAZZ
10638 E. HIGH POINT DRIVE
DEWEY, AZ 86327
Additional Booking Info:
Del Lyren/DGL Artists
DGLARTISTS@GMAIL.COM
218-766-8512
DGLARTISTS.COM
Next Steps...
Thanks for visiting Mike Vax Music to learn about the trumpeter, bandleader, event producer and teacher Mike Vax.